About Us
Born in a Kitchen, Not a Lab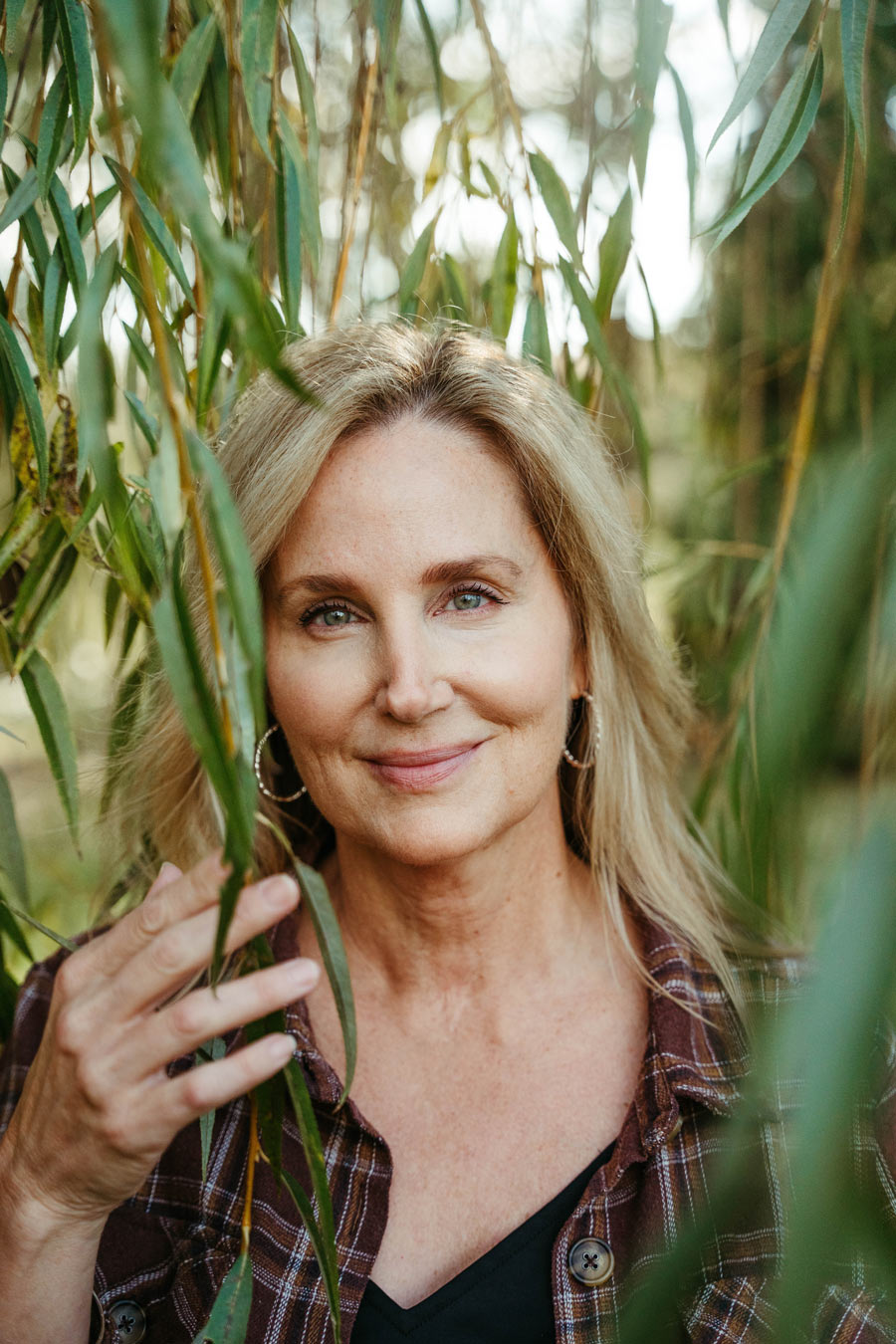 "I started making Willow Balm in my kitchen in 2009. I was searching for a pain relief cream that had no artificial fragrance or dyes, used essential oil based analgesics, and actually worked on my mom's pain.
There wasn't anything that checked all of those boxes, so I set out to make my own."

Local Good
Sharing the Care Beyond Friends & Family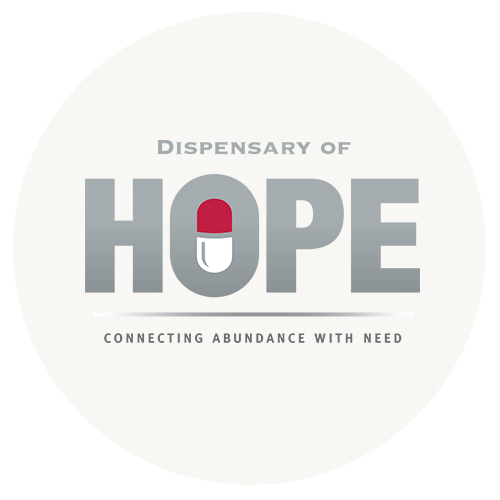 Dispensary of Hope
Through our partnership with Dispensary of Hope, we are able to provide non-addictive Willow Balm to underserved communities.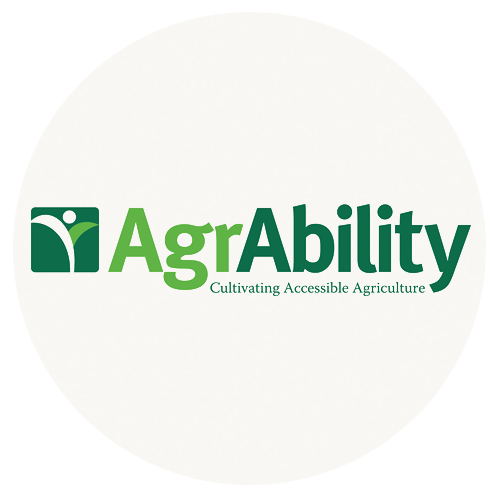 AgrAbility
The vision of AgrAbility is to enhance the quality of life for farmers, ranchers, and other agricultural workers with disabilities, so that they, their families and their communities continue to succeed in rural America.