All Natural Relief
New Look, Same Relief
Natural Ingredients, Immediate Relief
For Pain Relief
White Willow Bark & Menthol
White Willow Bark is an ancient pain reliever that absorbs quickly to reduce aches and pains while menthol cools the skin.
Anti-inflammatory
Helichrysum, Camphor & Eucalyptus
These botanicals work together to reduce mild swelling and inflammation for added relief.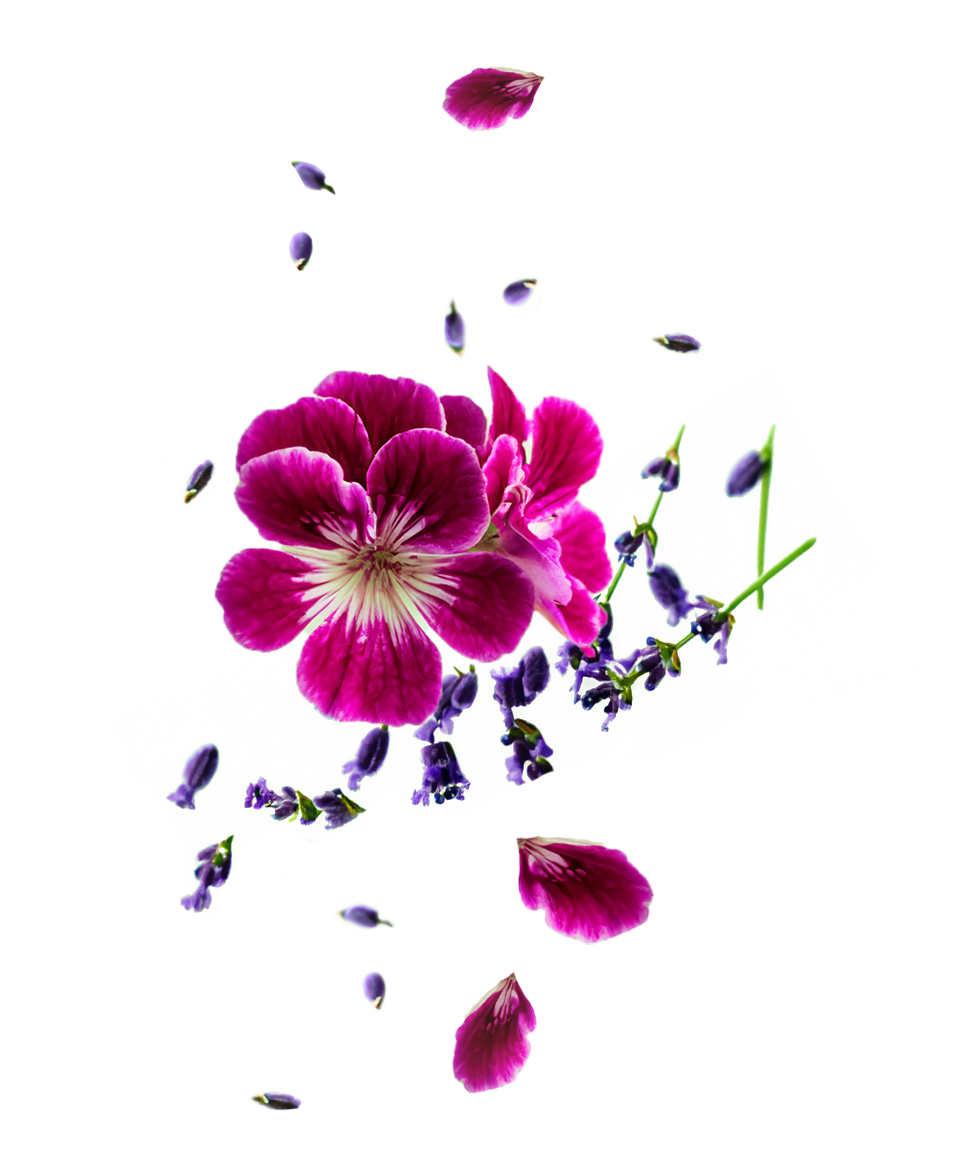 Anti-bacterial & Aromatherapy
Lavender & Geranium
Flowers that bring a pleasant, relaxing scent while helping fight harmful bacteria.
The 3-Step Pain-Relieving System
Soothe aches and pains today and recover for tomorrow. Instantly alleviate and target specific pain points with our Willow Balm Cream. Grab a Pain Patch for on-the-go relief, and let your joints & muscles recover after a long day using our bath soak.
Provides far superior relief to diclofenac and lidocaine for my severely arthritic foot.
-Paula
Your product has helped my Momma to enjoy her final years. Thank you for giving us this remarkable time together.
– Judith J.
Love that it's natural and works better than even prescription pain-relief products I've been given.
-A.C.
I have diabetic neuropathy with pain and burning in my feet. This helps tremendously.
- Nupoor
My husband has cancer in his bones and this cream helps him more than his prescription.
- Sally
I deal with chronic pain and I have tried everything on the market, but nothing has worked for me. This cream I can't go without. I use it every night. It's nice to be able to finally sleep with no pain.
- Fran