about
A 3-Step System to Alleviate Pain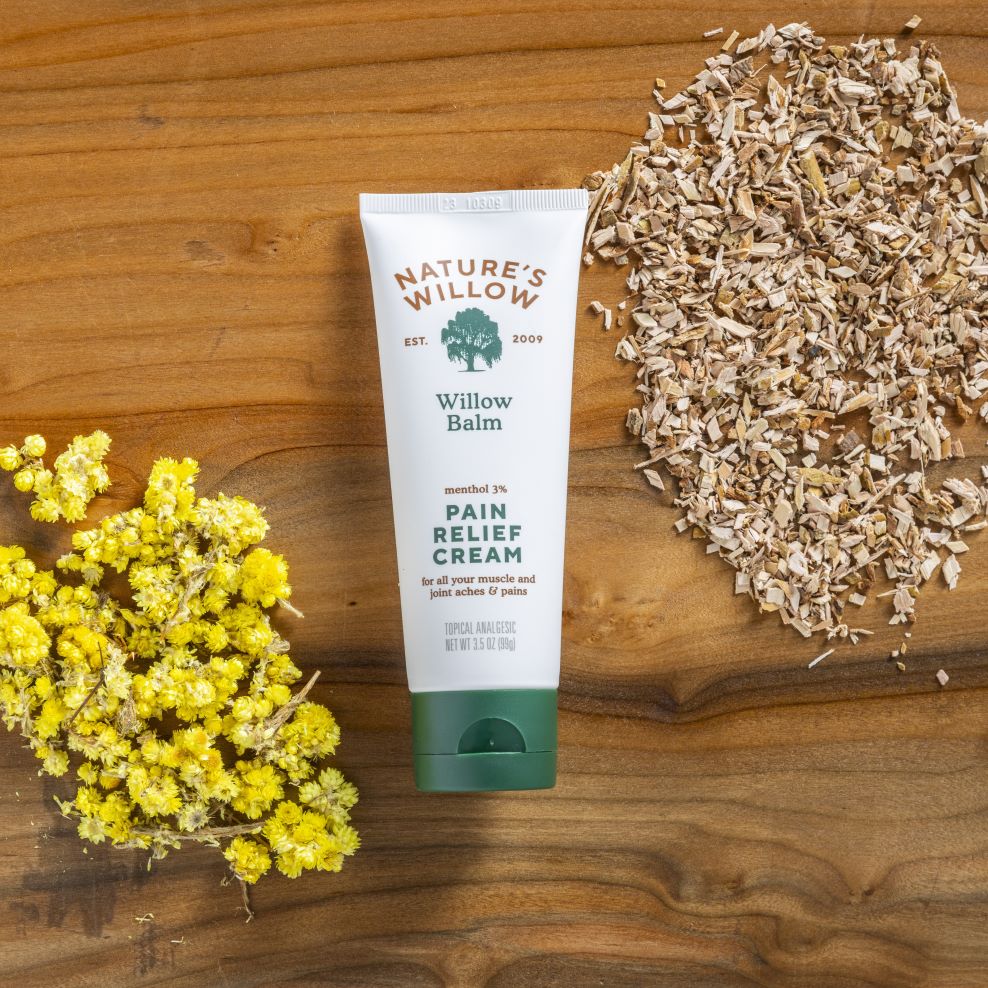 Willow Balm for Targeted, Instant Relief
Relieve and target any pain point instantly.
Oral pain medication distributes medicine everywhere, our Willow Balm Pain Cream provides targeted relief.
Willow Balm combines plant-based remedies such as menthol, white willow bark, camphor, helichrysum and more that get to the root of pain and inflammation.
Shop Cream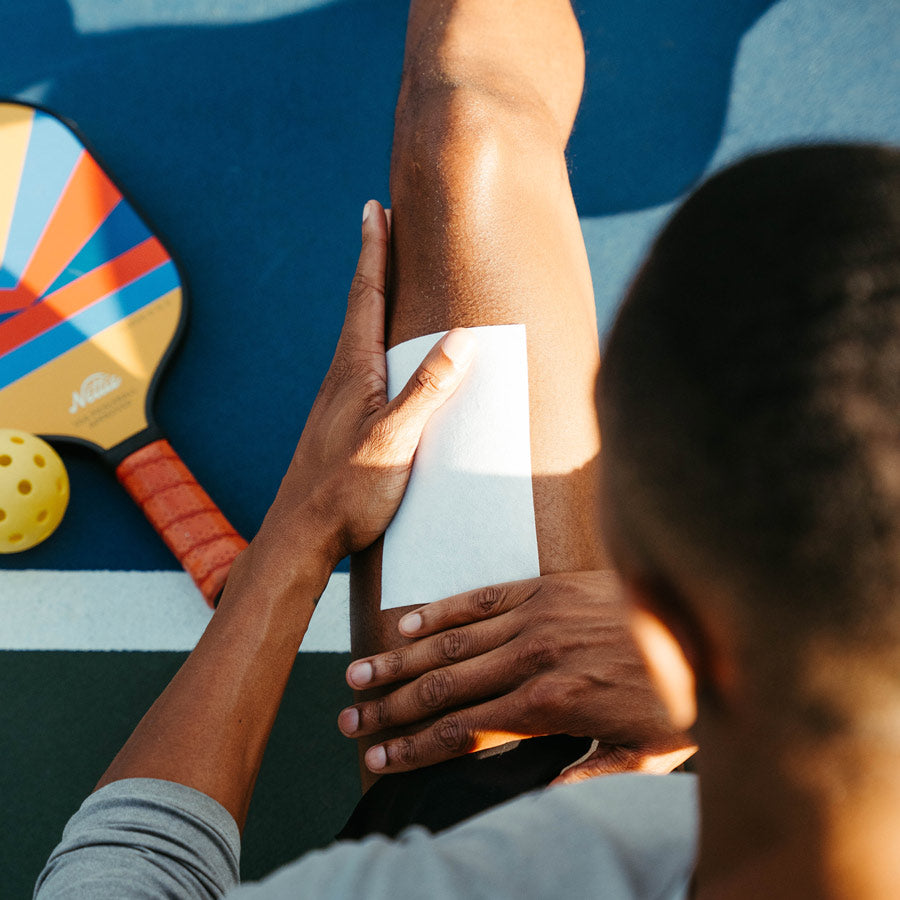 Patches for Long-lasting, On-the-Go Relief
Pain Patches are perfect for long-lasting relief on the go and overnight.
Our patches are made with some of the most potent plant medicines available that provide immediate relief, but also last throughout the day.
Available in two sizes, standard and XL.
Shop Patch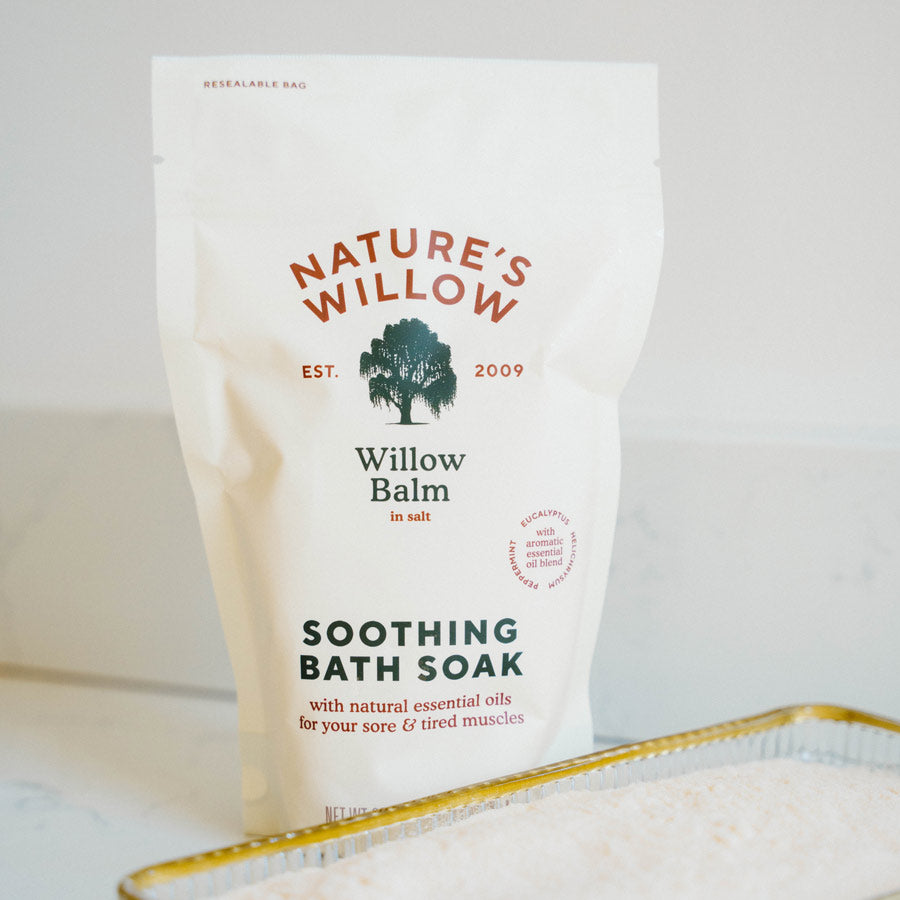 Relax & Prep the Body to Recover Overnight
Our bath soak is carefully formulated with spa-grade bath salt for sore and tired muscles and joints.
Natural botanicals like eucalyptus, peppermint, lemongrass, lavender, geranium & white willow bark provide relief and relaxation.
Relax, rejuvenate and prep your body for a good night's sleep.
Shop Bath Soak