Article: Nature's Willow Named a Best Outdoor Brand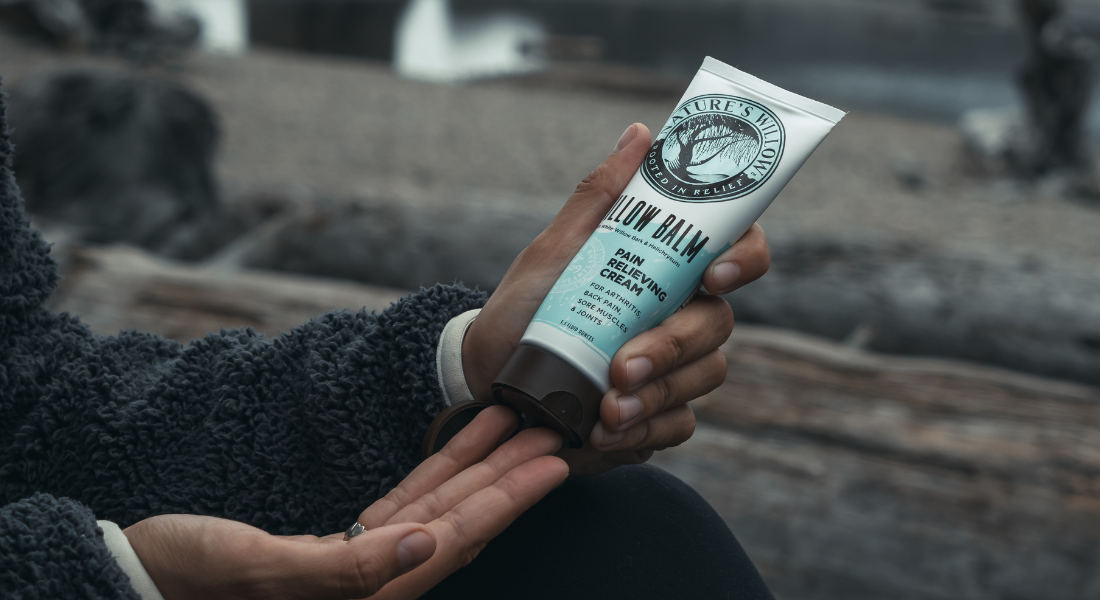 Nature's Willow Named a Best Outdoor Brand
We're thrilled to be named one of Backpackers.com Best Outdoor Brands of 2020, and honored to be in such elite company!
Throughout the year Backpackers.com reviews the best gear and other products for outdoor enthusiasts, so to end up on their Best Of list makes us very proud. From Backpackers.com…"Whether they have released new products, remain classics in the outdoors, or are fighting for something larger, this list contains the best outdoor brands of 2020."
Our mission is to provide fast pain relief for hard working folks…at work or at play…and to do so as naturally as we possibly can. We're excited to be recognized for helping outdoor enthusiasts enjoy the outdoors even more.